Welcome! HCS is your source for top level medical professionals.
It's no small task to find medical workers with strong work ethics, great skills and a high level of professionalism. Much time is wasted interviewing the wrong candidates! You must collect and read dozens of resumes and make numerous phone calls. Often, your candidate doesn't even bother to show up! Your office is busy, and this is a massive waste of your effort.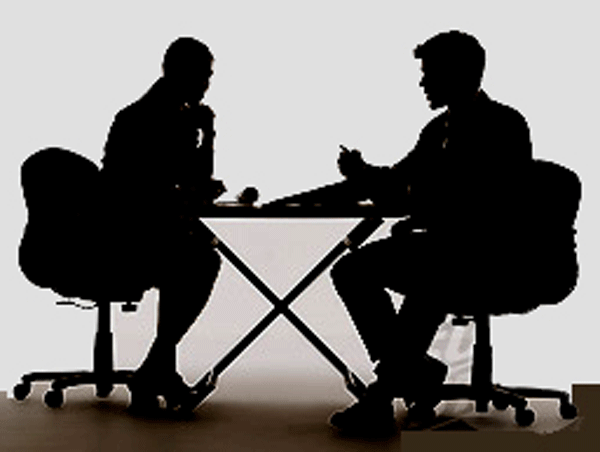 Don't waste your precious time going in circles with candidate after candidate!
At Health Care Specialists our staff has real medical expertise and experience which enables us to help you seek out the right medical staff for your office or facility. So, if your office, department or hospital is in need of top level medical professionals, contact us! We will choose the best candidate for your open position from our carefully selected pool of medical talent for you to interview. We save you time and effort by sending you only high level, dedicated professionals. Contact us today and let us know about your needs. Then, sit back and wait for your dedicated professional!
Click

to begin filling your professional medical positions!