Welcome! Submit your resume below to start the first step in your new position...
If you are a Health Care Professional looking for a new position, your first step starts here! if you are looking for job positions with respected hospitals or medical offices,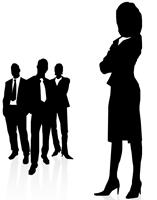 great career opportunities are available through Health Care Specialist. These positions offer great pay, flexible assignments, and exposure to multiple facilities. Submit your resume to us and we will then begin the process of connecting you to the opportunity you have been searching for!
Once we have found a position that is a possible match for you, we will contact you with the details! Unlike normal job placement companies, we will also assist you with negotiating a competitive salary!
Already a HCS Professional? Download your timesheet here:

Click

to send us your resume and begin a new step in your career!